San franciso based cabs and taxi startup Uber has confirmed their investment of $100 million from an equity firm Tata Opportunities Fund. In June, Uber said that they raised $1B from Chinese Investment Management to make different investments in India, in order to accomplish their aim of 1 million rides a day.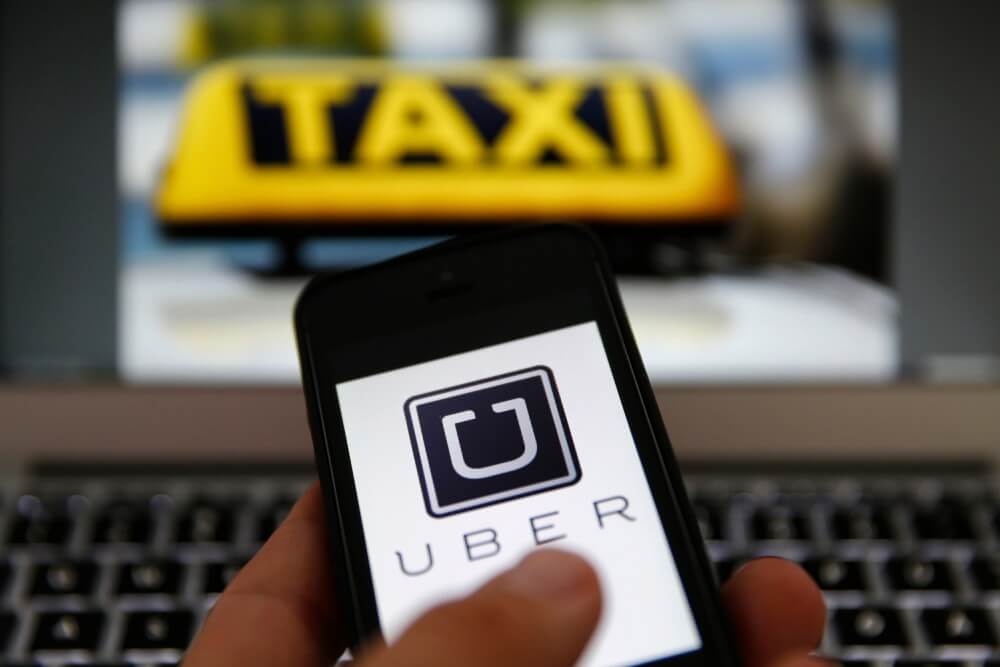 "Right now, we're particularly focused on building a great service for hundreds of millions of Indians — and Tata's leadership and experience will be crucial in helping us meet this important goal," Uber CEO Travis Kalanick said.
Not only abroad, but Uber is spread in India too. Taxi-service startup is spread across 18 towns in India and is magically witnessing a growth of nearly 40% every month. Softbank-backed Ola is Uber's direct competitor in India which is valued at around $4.5 billion. Till the date, Ola has raised $700 million and has finalized another round of investment of $500 million.
Ola also acquired it's rival TaxiForSure for $200mn a few months back and there was also a confirmation that Ratan Tata has made a personal investment in Ola Cabs. Well, it now will be interesting to see the way both of these companies utilize these investment and improve their dominance in the startup ecosystem!