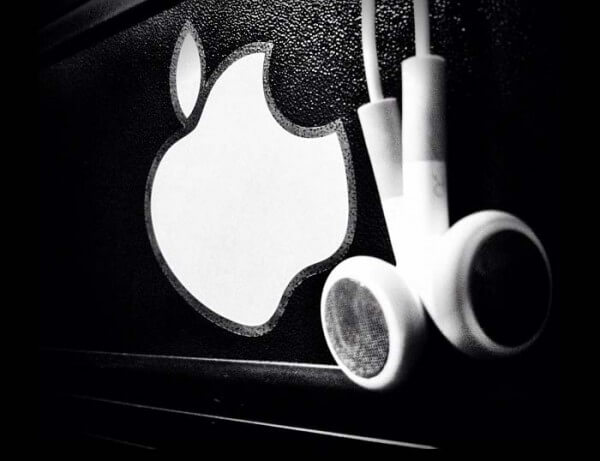 Now that's a great news. The newly launched Music Streaming services, Apple Music, officially announced at WWDC 2015 is likely to be launched in India at a price of Rs 120 per month.
While Apple didn't mention the names of 100 countries to be first rolled out with Apple Music, people using the beta version of iOS 9 in India said that Apple Music works perfectly with the software and shows pricing in INR. Music streaming service Rdio and Guvera also offer subscription based services in India at much cheaper prices compared to US and Australia, respectively. This tactic enables them to match pricing offered by Indian streaming services like Gaana.
While it's possible that the price displayed in the app isn't the final price, companies usually impose a different price for Indian users than other users. This means that a song costs $1.29 (Rs 83 approx.) in the US costs Rs 15 in India on the iTunes Store.
The service comes with a radio station namely Beats 1, tools to find songs on-demand and a social music network where the users can like, comment and share songs over the network. Let's hope for the best as we may get a reasonable price tag for this superb service!
[Source: TOI]