Battery has been a big concern for consumers for a lot of time. We've had big smartphones with a small battery, small phones with a BIG battery (well, I'm talk–ing about Nokia 3310!) but it is a rare case when we get to see both of them at one spot. Eventually Gionee brought about it's series of Marathon smartphones with a massive battery, but the high price just, didn't fit in the budget.
So what to do when you need a big battery, to fit in a small budget. Amm, Zenfone Max, well, just the thing you need. So here today I review the all new ASUS Zenfone Max 2016 edition. You may just be very familiar with this name because I've already reviewed the initial Zenfone Max already on this blog (check it out here)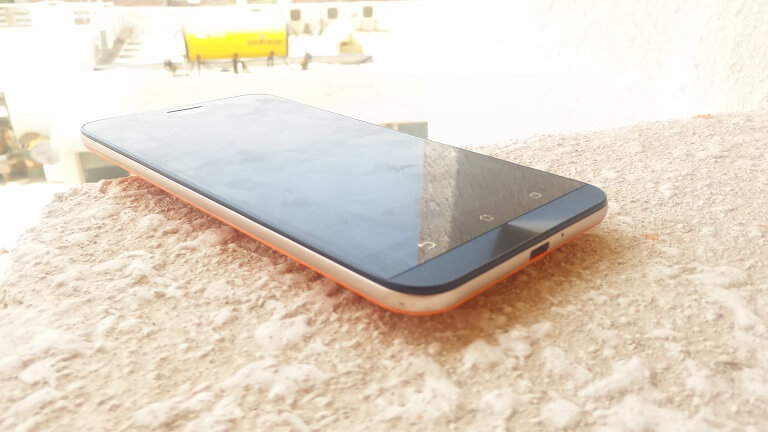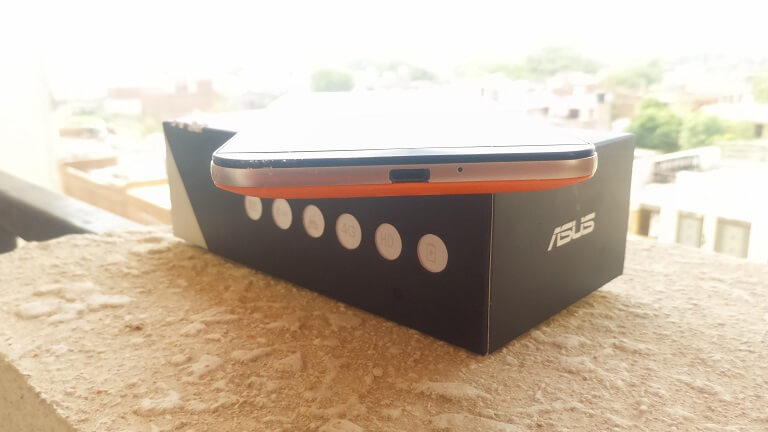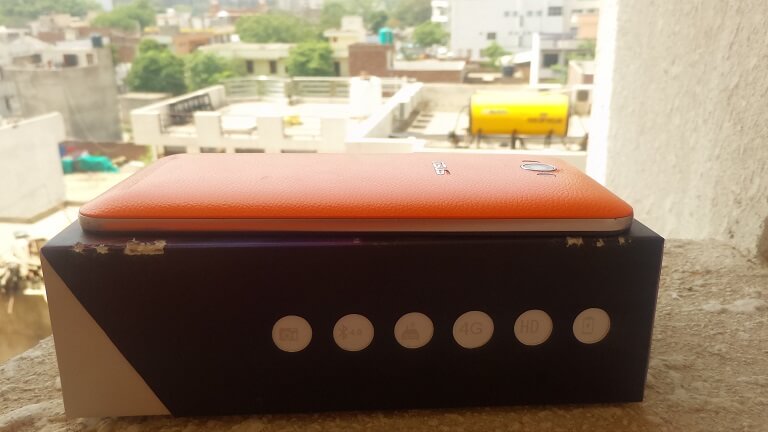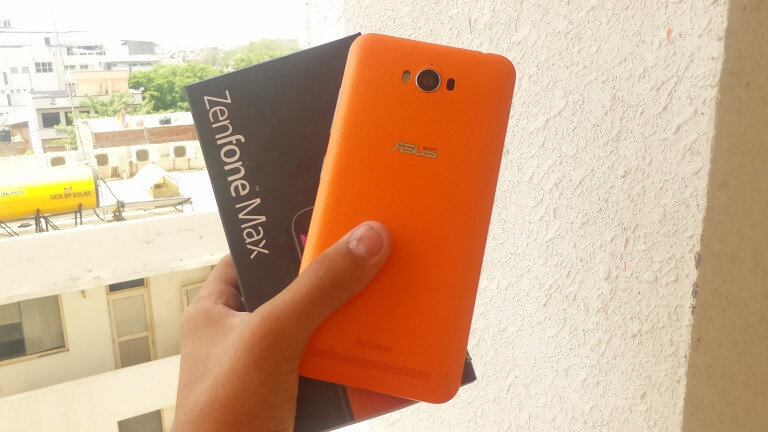 ASUS Zenfone Max 2016 Review
Ahh…let's get started!
Design and built
So in this you have the same 5.5-inch display with 1280 x 720 pixels of resolution, just as we saw in the previous Zenfone Max. The UI is still that traditional one, which I didn't really like, but as they've said, we're about to witness something great in a new UI soon.
So you have the same metallic frame on the borders of the Zenfone Max as we've seen in all other Zenfones till date with a leather finish on the back and a popped-out camera, all of it feeling really very good. Kudos for that!
Performance and Storage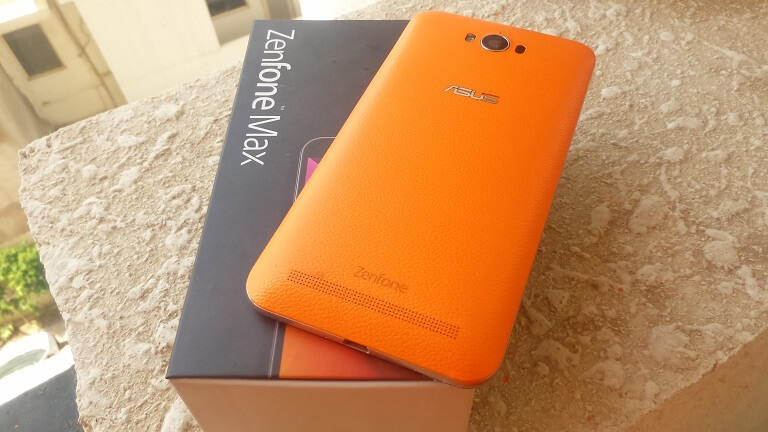 Now that's a major upgrade. The previous Zenfone Max had the Qualcomm Snapdragon 410 processor in it with Android 5.1.1 Lollipop Operating System and 16GB storage, but ASUS decided to get over all those disadvantages and bringing up what's good for that price point.
Now you have the new Snappy 615 in it with Android 6.0 marshmallow inside it and 32GB Storage, and well, all these were the major problems which I had while using the previous Zenfone Max, thanks ASUS, you got the job done right, but for guys like me, even 32 gigs won't be enough!
Camera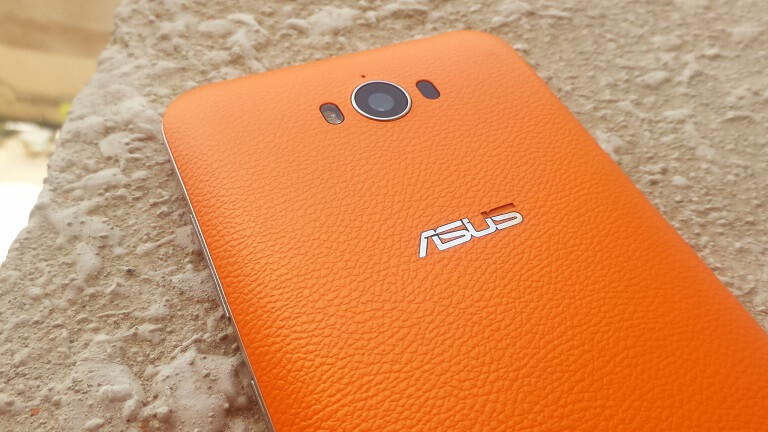 The Camera of the ASUS Zenfone Max 2016 is pretty decent. 13MP camera on the back and 5MP in the front side. Pretty decent from my point of view and quite really not much to say about it. Still, wonder why I believe that it can captured pretty focused and sharp images, full of details on the back side, nothing prime about the front side.
So if you are looking for a decent camera, just, go for it!
Battery, yes!
Yup, we're going there, the basic factor, the huge battery life. It's 5000mAh, freakin' 5000, that lasts really very long. Like I used it in a marriage function for two days non-stop, and at the end of the second night, it popped out, 5% left, and yeah, I haven't been paid of saying this!
It's not just for the name, it really works, it is really huge! I believe, if you're a battery eater, and are not willing to spend huge bucks over a phone, then there truly isn't a thing much better than this!
My verdict
Lemme tell you first, this is pure and unbiased. I kinda liked the Zenfone Max, just rating it 3/5, but the upgraded ASUS Zenfone Max 2016 edition makes me say that ASUS has brought about a great options for the people at a price of just Rs. 9,999. It comes in Black, Orange and Blue colors, so that really isn't a headache. Also, if you want some more RAM, then spent Rs. 11,999 and get the 3GB RAM variant.
So, amm, I think 4/5 would be perfect for it. Great job ASUS. (Links to buy it coming soon!)