After a hard-fought discussions amongst the officials, the Reserve Bank Of India has decided to relaunch the 1 rupee note among the local Indians this year. The last time we saw that note was 1994, following what, coins were introduced, which, initially, overtook it. However, RBI has till now not revealed the major reason why they decided to bring the 1 rupee note back.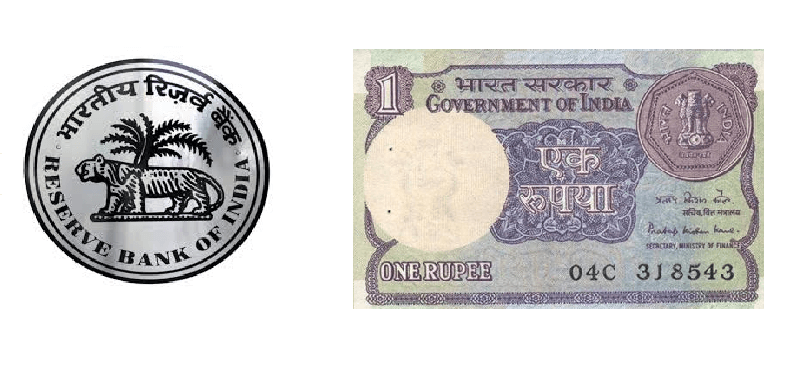 All the information regarding this note's printing have been unveiled like:
9.1 X 6.3 cms dimensions
Rectangular in shape
10 microns thick,
And, weighing 90 GSM
Taking about the changes in the reintroduced note, the number '1' in hindi would be printed in the center of the and you'll see the Ashoka Pillar in one of the sides. The Satyameya Jayate sign has been replaced by Bharat, which would only be visible once it is set transparent against light.
You'll be shocked to know that Re 1 was valued as $13 during 1917 ; whereas 1 dollar is now valued at Rs 62.
The first Re 1 note was issued as on November 30th, 1917 which featured the image of King George V with signatories of M. M. S. Gubbay, A. C. Mc Watters & H. Denning. The note was made up of pure white hand-made paper.
A noticeable fact about the Re 1 note is that it does not have the statement: 'I promise to pay the bearer….,' which we generally see in the rest and that this is the only note printed by the Government of India (the rest are printed by Reserve Bank Of India).
Today, the 1 rupee note is even sold out for Rs. 13,000 at eBay!!!!! (So shocking; proving that 'Old Is Gold').