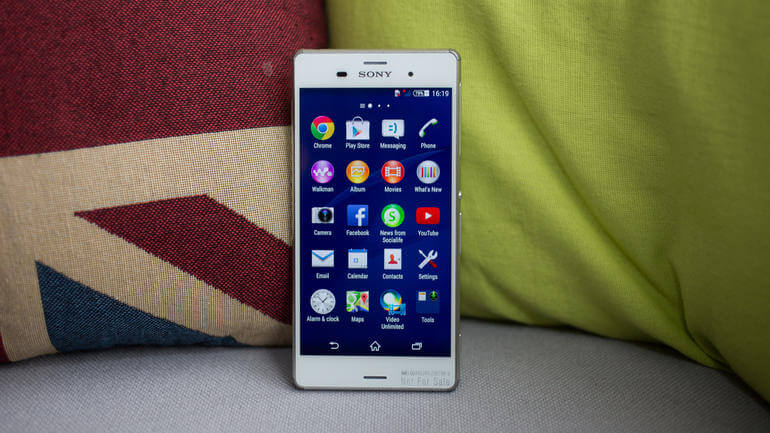 And now it seems that the days for low-end budgets smartphones are coming to an end with the constant launches of high-end expensive smartphones like Samsung Galaxy S6, S6 Edge, iPhone 6, LG G4 for Rs. 51,000, HTC One ME for Rs. 40,500 and now comes Xperia Z3+, priced above them all at Rs. 55,990!
The Sony Xperia Z3+ is the predecessor to their previous flagship smartphone namely Xperia Z3 and was about to be called Z4 but got the name Z3+. The phone resembles a lot to its previous model and has got a 5.2-inch display with an advanced LED screen. The phone also comes with a protective screen guard and anyone, who will buy it will be given the guard for free.
The phone has got a very promising 20.7-MP camera and 5.1MP front-facing camera with Auto-focus and 4k resolution when shooting videos. It has got 3GB of RAM with a 2,930 mAh battery and runs on 64-bit Snapdragon Octa-Core processor. However, it's Android Operating System isn't unveiled yet but most expectedly, it will be Lollipop 5.0.
As a bonus, all the buyers will get a Qualcomm charge 2.0 certified charger that promises to charge any of your phone within 45 minutes. The device rolled out yesterday in a launch event in Delhi and was priced at Rs. 55,990, making it a very tough competitor to flagships like Samsung Galaxy S6 Edge and iPhone 6.
Stay tuned with Sense Bin to know more about this exciting smartphones and about plenty of other phones rolled out everyday in India.