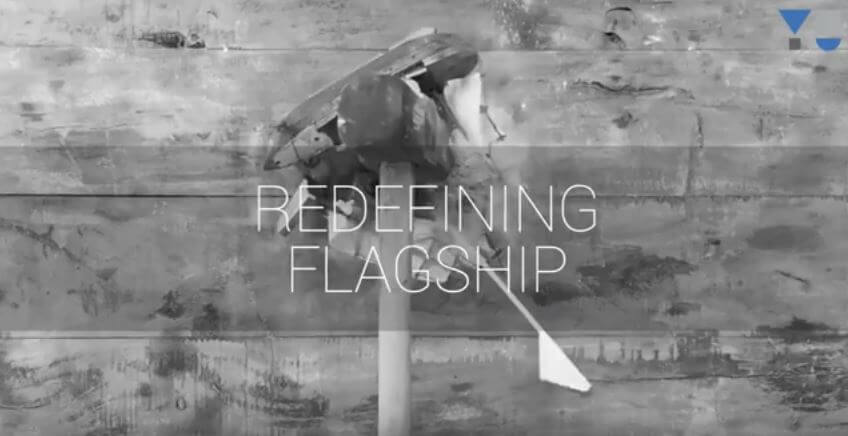 After the parent company Micromax came up with several devices, it's their junior company landing in with another flagship this month. According to a recent video by YU CEO Rahul Sharma on Twitter. The video said that the upcoming flagship would totally redefine the era of flagship and that we'll get to see the best of them all, well…YU is really good at playing with words and made similar promises with the Yutopia, and we all know that it WASN'T the most powerful smartphone.
Anyways, the news first surfaced on the YU forums where the CEO said, "Excited to tell you all that our next device is round the corner and its nothing short of Incredible. It's insanely beautiful and it will break some hearts. It will break records, it will break the conventional, it will break the rules…WAIT, it will break the flagships!" Pretty hot words right!
This is the official commercial for it. BANG!
So what do you think is gonna be packed into this 'Redefining Flagship,' and end of CynogenMod or some really really good specs? Well, it seems too early for it, right?