Yup, YU ditched CynogenMod, YEAHHH! And yes, they did bring about a new flagship, well, it's not really a flagship, but has been dubbed one. It's the YU Yunicorn. Now YU has been surprising us each and every time either in a positive way or in a negative way whenever they launch something, but this time we were quite convinced as of what we're gonna see next.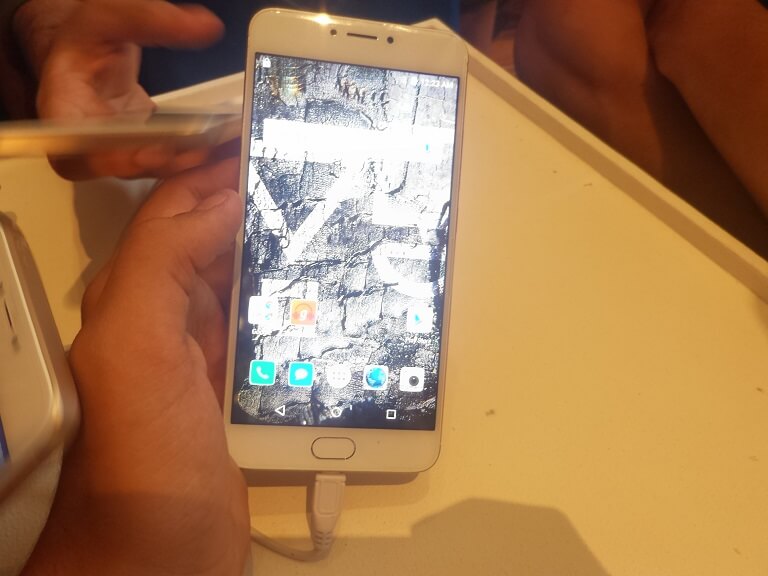 \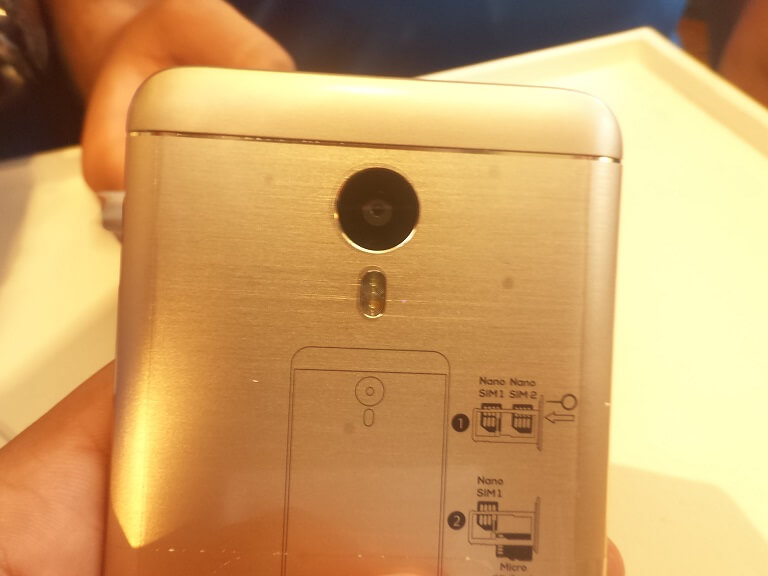 \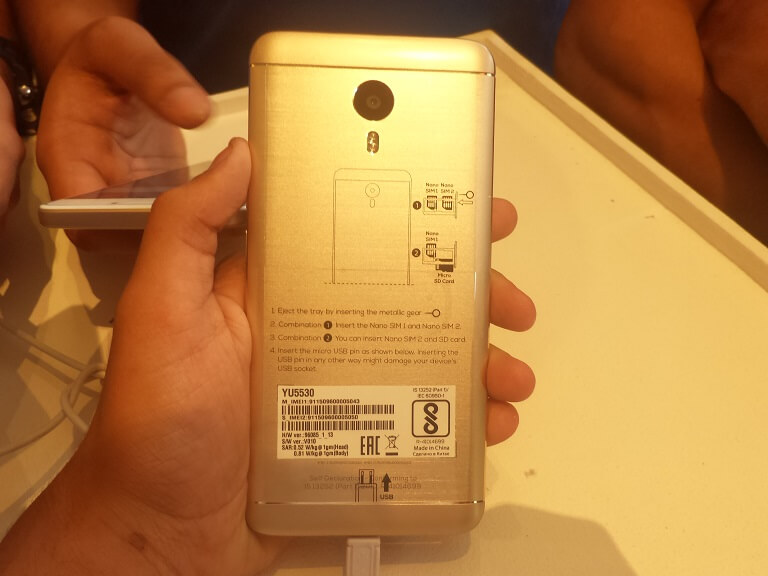 \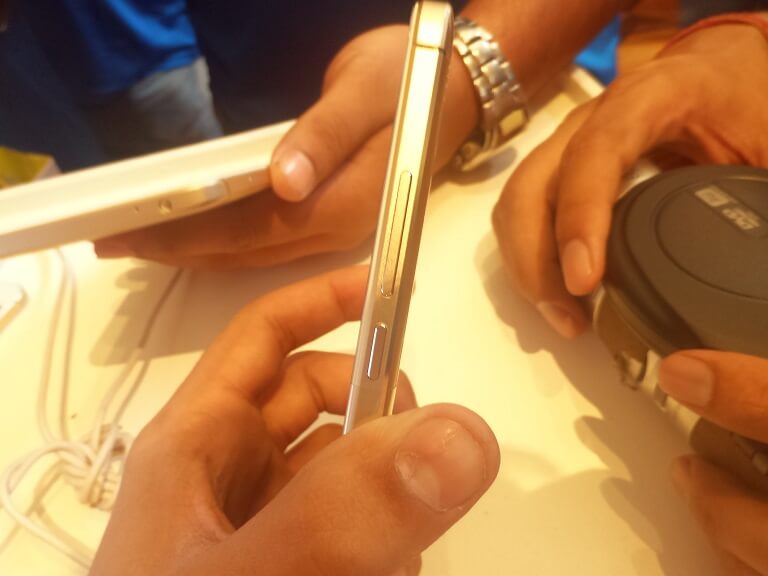 \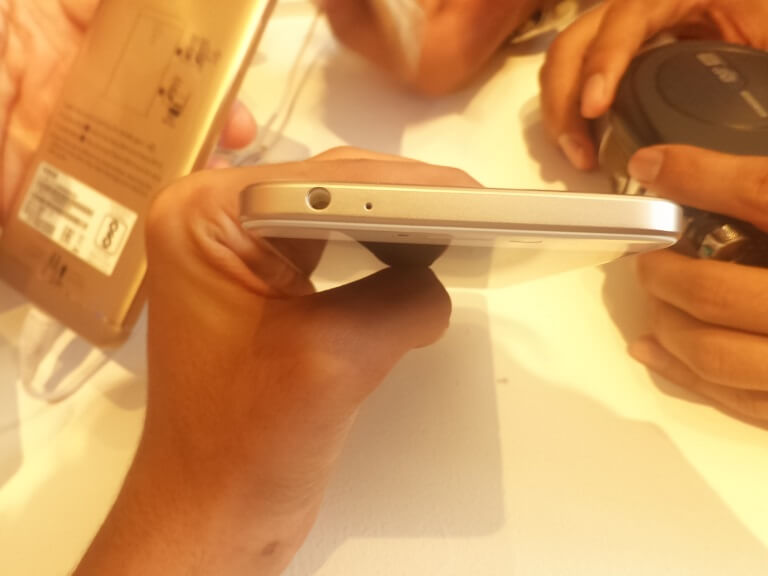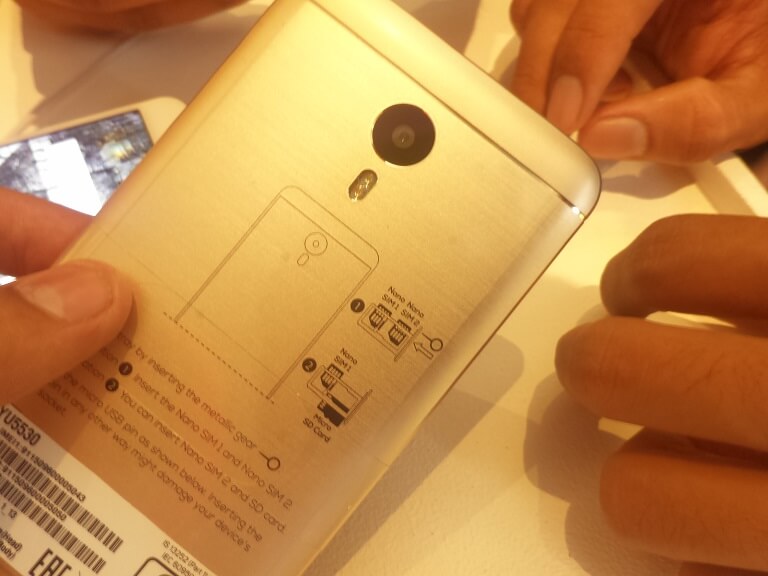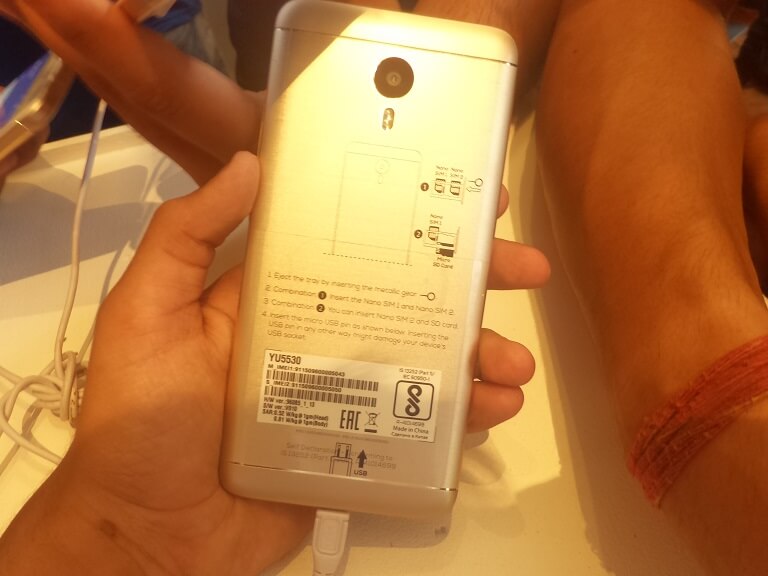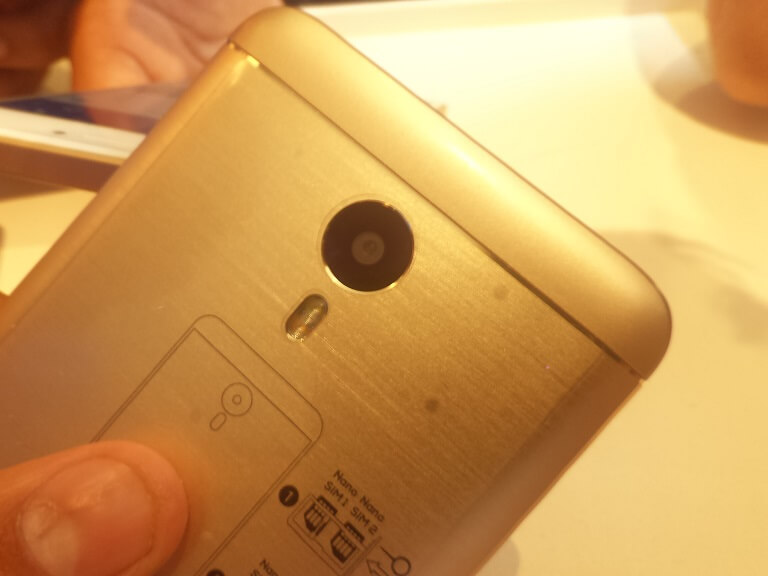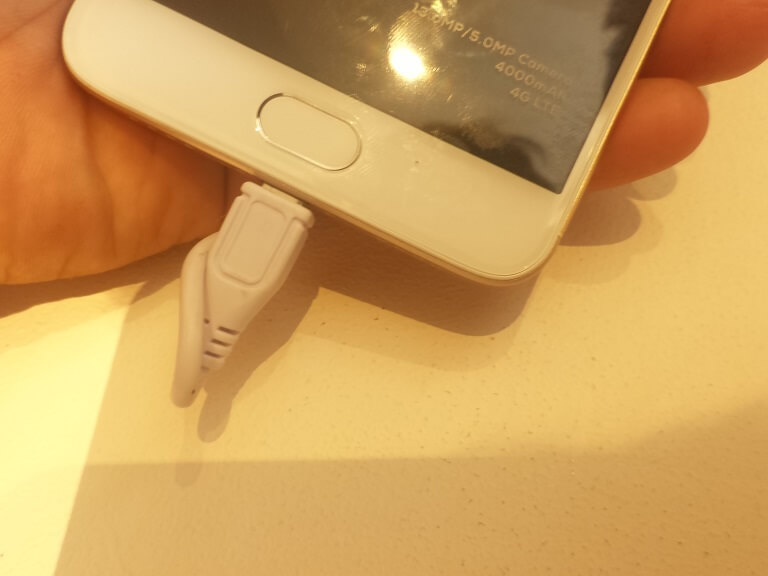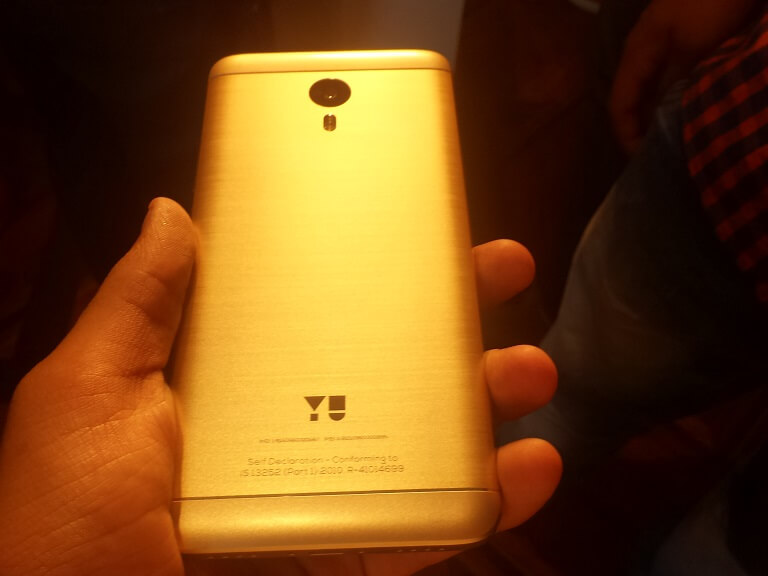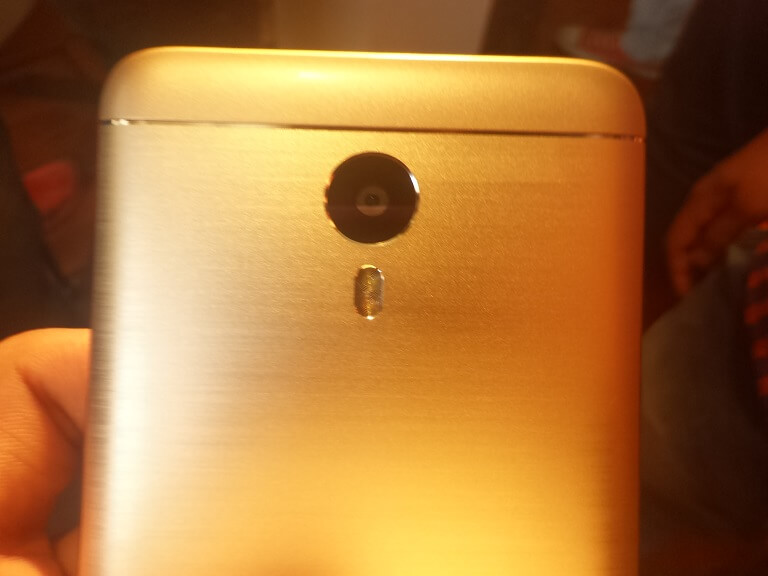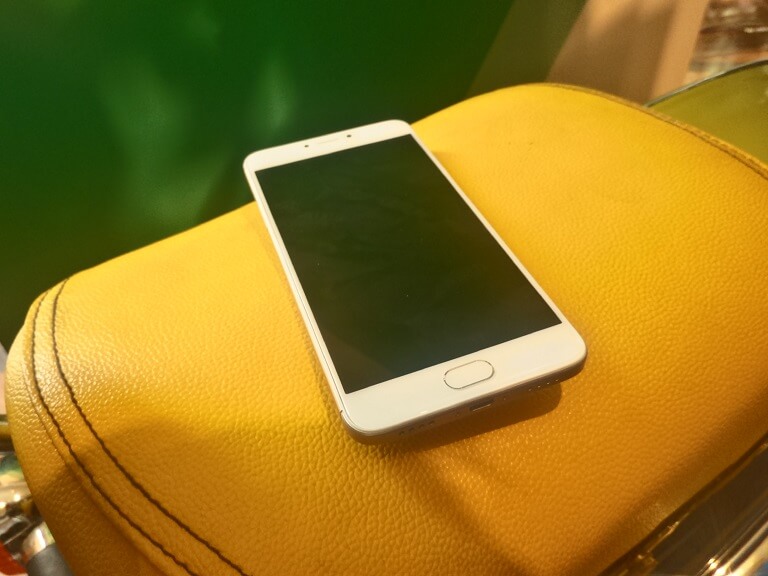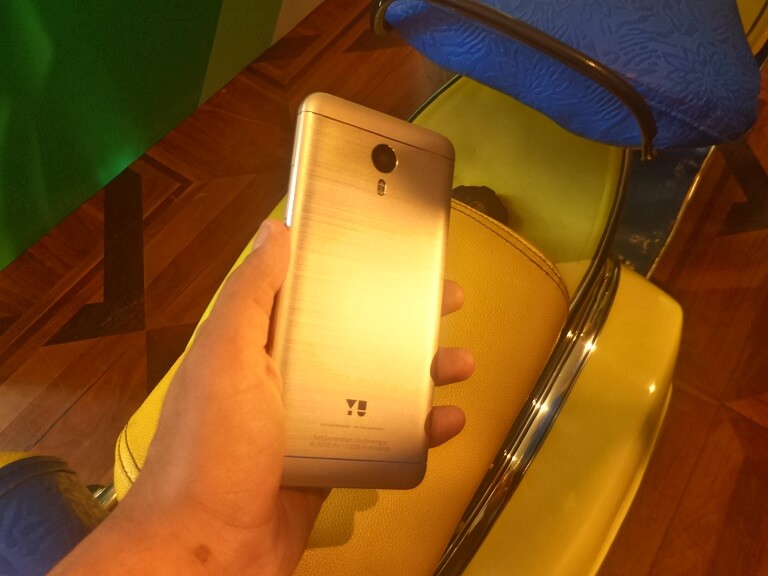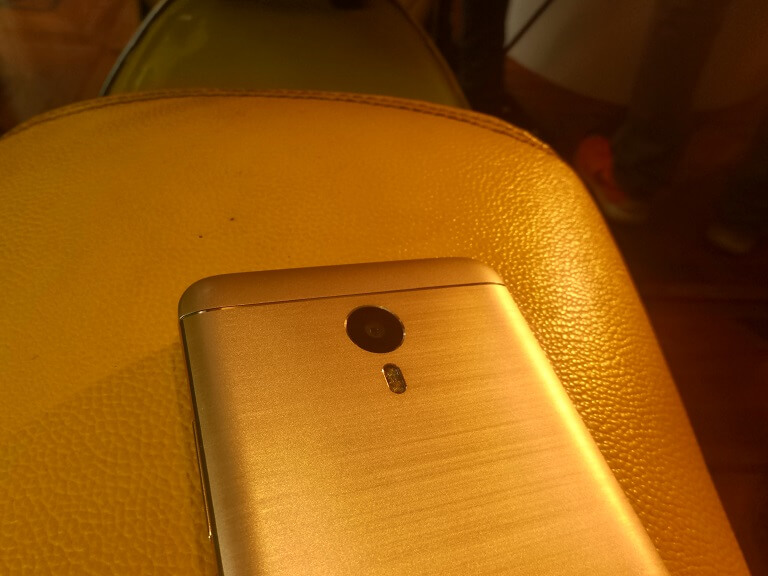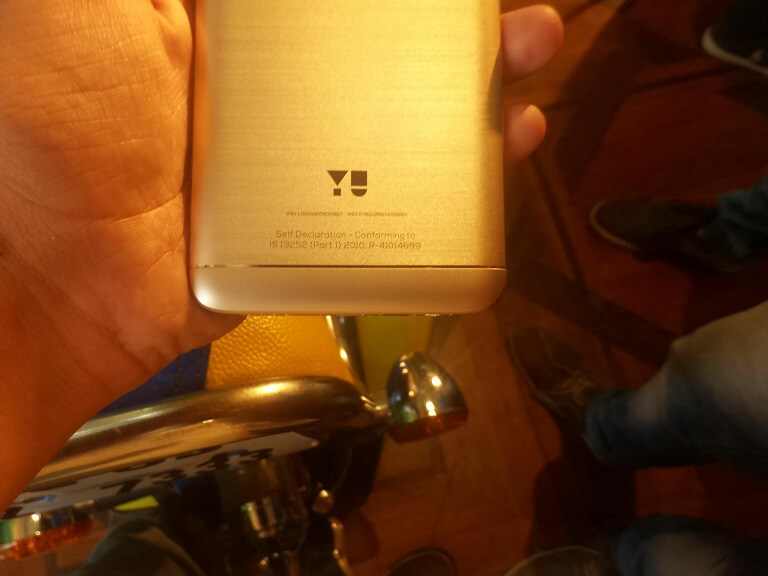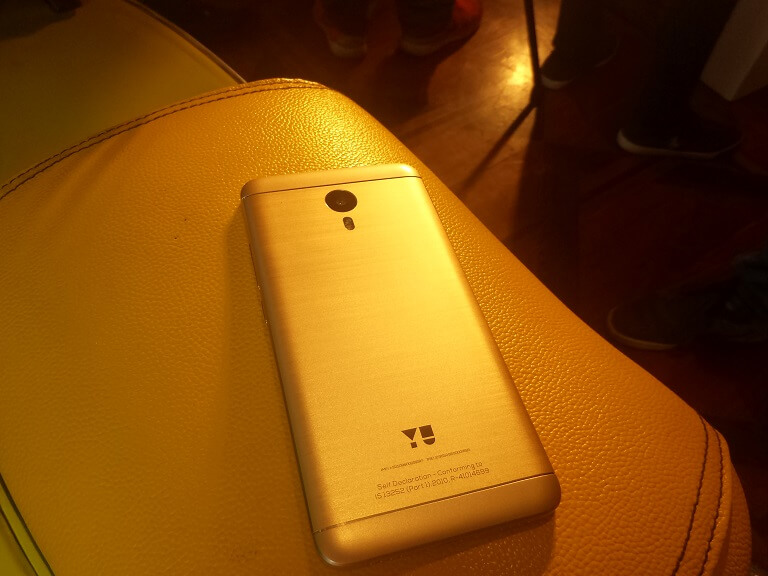 So it's a budget smartphone, ok. It's made of metal, again, and it just isn't the best pick! Still, I'm meant to post this, these are my quick first impressions on the YU Yunicorn.
So YU Yunicorn is a major revamp for the smartphone giant YU, and thus they had an entire makeover in their design reign with the Yunicorn. Now dubbed as the 'redefining flagship,' amm, I don't think this tagline suits in well, for it may just NOT stand out of the crowd of the mid-range smartphone market.
So for Rs. 19,999, I mean Rs. 17,999, NO NO, for Rs. 12,999, you'll be having a wide 5.5-inch display on the YU Yunicorn powered by the new Helio P10, which at a point sounded really very cool. Also, you have a 13MP snapper on the back and a 5MP one on the front, which just doesn't look to be one, the images weren't as productive as I expected them to be.
One of the major changes we saw in the new YU Yunicorn was the design wrap-up. Till date, we had a sharp-edged huge camera module design which altogether brought about to a much smoother display and a smaller camera. The design looks a hell lot familiar to Meizu M3 Note and the Redmi Note 3, which, in the end, turned out to be a huge trollomaniac for YU (now that's not a word!)
It packs up a massive 4,000mAh battery which is promised to last long, really long! The phone is constructed straight out of premium metals (aluminium, magnesium and manganese) and it feels premium, really premium upon holding it in hand. As already said, the camera quality isn't that good, that it doesn't produce quality images neither on the back side nor on the front side.
One factor which makes the YU Yunicorn impressive is that it ditched CynogenMod, yes, it did! The YU Yunicorn runs on it's own customized AOS (abbreviated as Android On Steroids) the name is cool and so is what it brings. I haven't yet experienced any lags or Software problems in it, and I don't think I'll experience, but I think don't think it is the perfect one to buy. According to me, you can anytime go with Le 1s, Redmi Note 3 and Meizu M3 Note.
Anyways, a nice attempt put up YU guys, one day, you may surely learn what does a flagship mean!