Damn it! Why did this happen. Ever since we had the final verdict from OnePlus on the 6GB RAM variant of the OnePlus 3, I was waiting for the time they'll announce a 4GB RAM version too. However, the company has now confirmed that they will be no 4GB RAM variant of the latest OnePlus 3.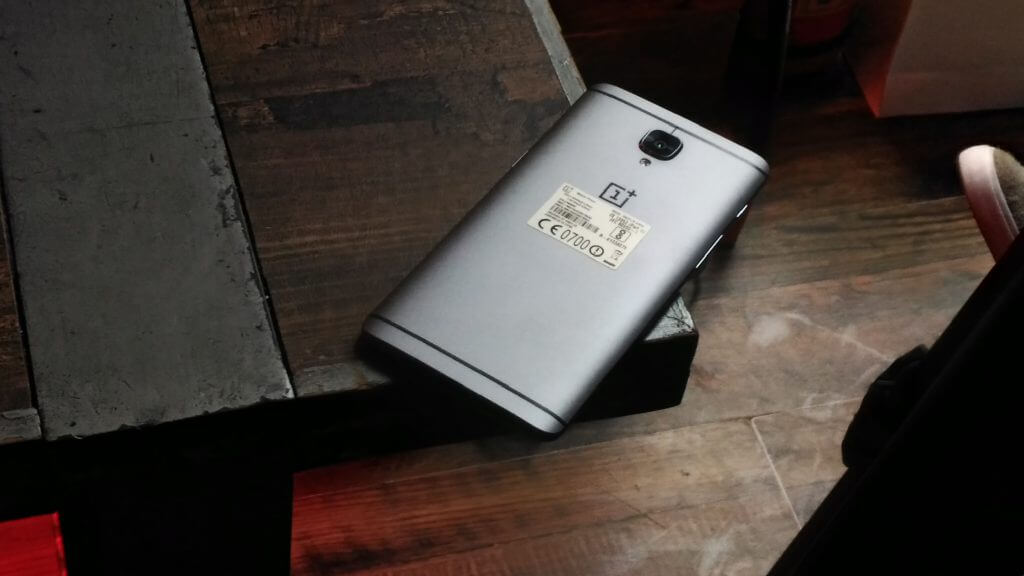 The difference in RAM capacity of a phone also marks a difference in the storage, so we had expected a much reasonable 4GB RAM/32 gigs internal storage variant too, but there's none of such version.
There have been various AMA sessions of various OnePlus employees yesterday and today, and this topic was brought up too. In all of that discussion, they made an announcement that we won't have a 4GB OnePlus 3 variant. This thing went up to twitter too, where Carl Pei denied to all those asking him if there will be any 4GB RAM version, saying that if consumers are looking for a 4GB RAM option, then they can go with the OnePlus 2.
So if you were waiting, better not, move on for a 4GB RAM option, I think the Le Max 2 is the perfect pick! I have done a detailed comparison of the Le Max 2 and the OnePlus 3 and have also reviewed the OnePlus 3 here, so if you are wishing to buy the OnePlus 3, better first go and read it out!